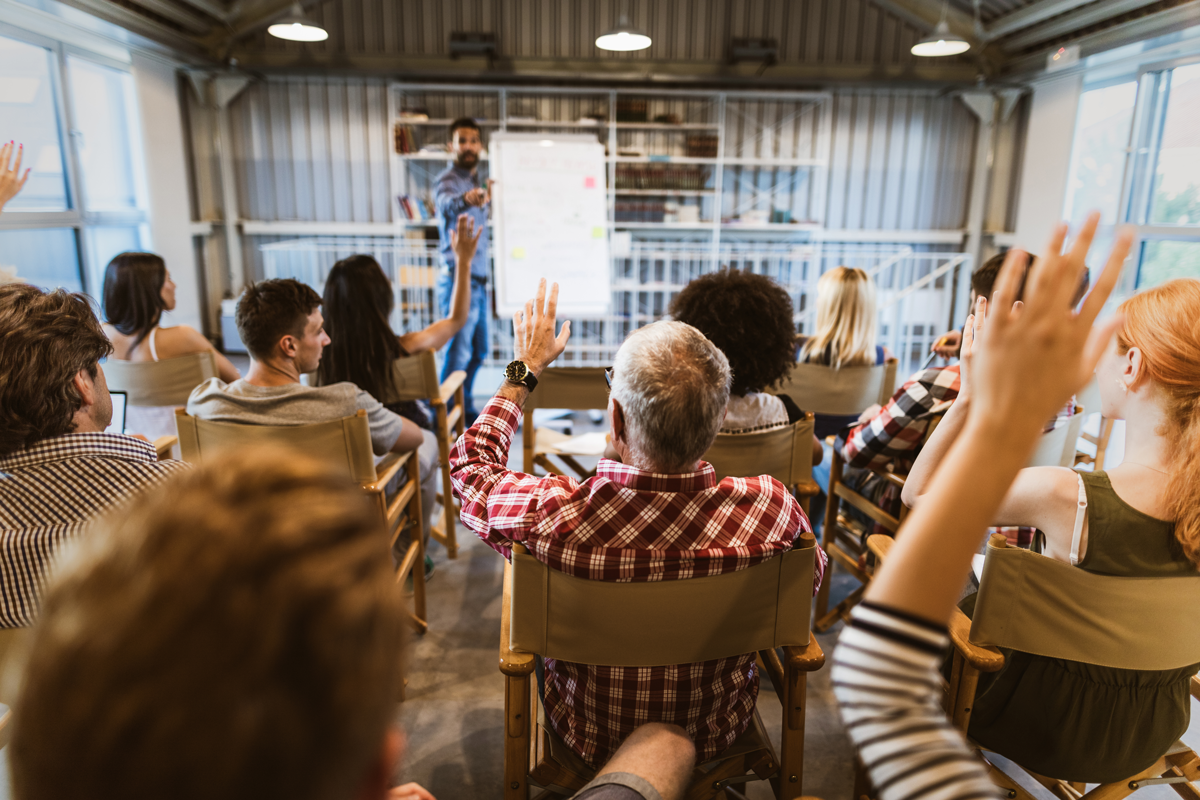 Perks of Becoming a Future Broadview Resident
Broadview—Senior Living at Purchase College offers enriching opportunities to its Charter Members.
There are numerous benefits to being a Broadview Charter Member, including invitations to student performances from the Conservatories of Music, Dance and Theatre Arts; attendance to various lectures throughout the year; complimentary admission to the Neuberger Museum; and discounted tickets to The Performing Arts Center.
Members also have the opportunity to participate in focus groups about the programming of Broadview as it's being developed.
Members will have the unique experience of auditing classes at the college, allowing the opportunity for interaction with world-class faculty and the talented Purchase College students.
This exclusive membership allows Broadview residents to expand their horizons and enjoy the cultural opportunities offered at one of the Top 10 public liberal arts colleges in the country.